Participation by media
The conference is open to accredited journalists. As an accredited journalist you will have access to all plenary meetings at the conference venue, Scandic Lerkendal Hotel. You are also invited to take part in the social program (reception, excursion and concert).
You will receive press releases and other information by e-mail.
Entry to the conference is free. Travel and accommodation will not be covered.
Accreditation of media
Media accreditation is only available to working journalists who are in possession of a valid press card or other appropriate documents (e.g. a letter of assignment from your editor-in-chief).
Please note that all media representatives wishing to request accreditation must contact the communication team at mediaTC9@miljodir.no. Approved media will then receive a link for registration to the conference.
Contact
You can contact us at mediaTC9@miljodir.no if you have questions or need further information.
You can also contact media coordinator Dag Stian Husby at the Norwegian Environment Agency by telephone at +47 984 75 911.
For practical issues you may contact the Conference Secretariat at trondheimconference@miljodir.no.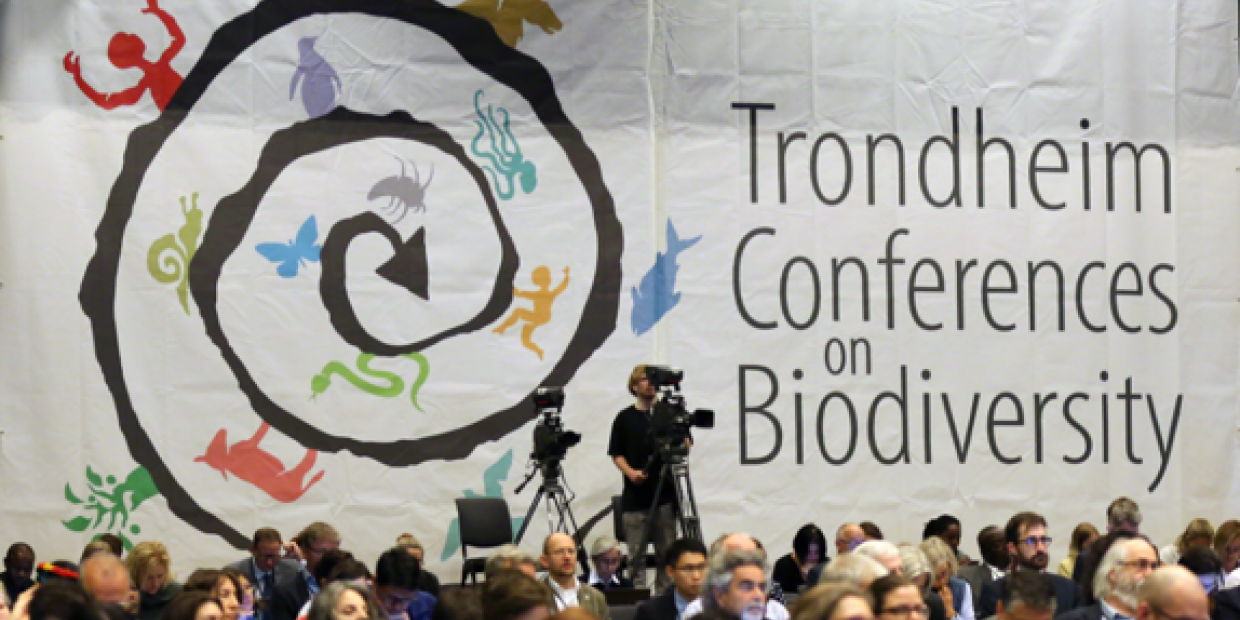 Social media
The Trondheim Conferences does not have its own channels on social media, but will be covered through the channels that the Norwegian Environment Agency have.
Photo/video content for TC9 for free use on https://flic.kr/s/aHsmEwDagp
Streaming
Live streaming of plenary sessions was available for the following times and sessions in the conference programme:
Tuesday July 2 at 09:00-13:00 hrs (9 AM to 1 PM) for sessions 1 & 2 and at 14:15-15:20 (2.15 PM - 3.20 PM) for the presentations in session 3
Wednesday July 3 at 09:00-13:00 hrs (9 AM to 1 PM) for sessions 4 & 5 and at 14:00-14:40 (2 PM - 2.40 PM) for the presentations in session 6
Thursday July 4 at 09:00-13:00 hrs (9 AM to 1 PM) for sessions 7 & 8 and at 14:15-14:45 (2.15 PM - 2.45 PM) for the presentations in session 9
Friday July 5 at 09:00-13:00 hrs (9 AM to 1 PM) for sessions 10 & 11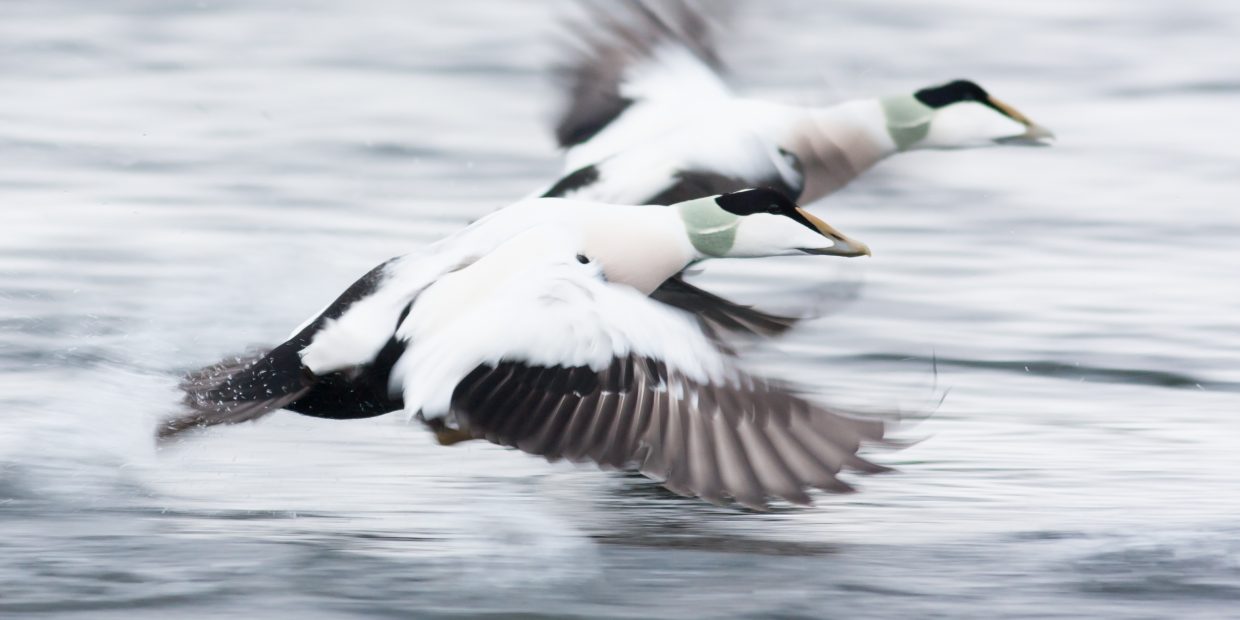 Coverage by IISD Reporting Services
IISD Reporting Services and the Earth Negotiations Bulletin provided coverage of the ninth Trondheim Conference on Biodiversity. The coverage from IISD Reporting Services included posting of photos from the conference at the end of each day, a daily summary, tweets and a summary report from the conference.
IISD/ENB Reporting Services have also covered earlier Trondheim Conferences.